Julianne Regan & Wayne Hussey - Curios (2011)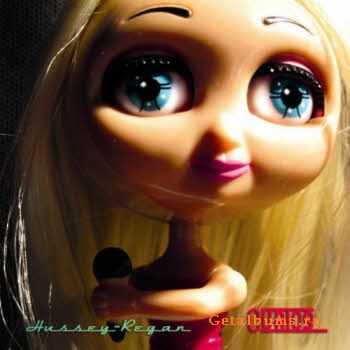 Исполнитель:
Julianne Regan & Wayne Hussey
Альбом:
Curios
Год выхода: 2011
Страна: UK Cherry Red Records
Жанр: Rock, Alternative Rock
Время: 63:02 Min
Качество: Mp3 | 320 kbps
Размер: 149 Mb
Треклист:
01. Naked and Savage (The Mission)
02. Ordinary World (Duran Duran)
03. Enjoy The Silence (Depeche Mode)
04. Another Lonely Day (Ben Harper)
05. Wichita Lineman (Glen Campbell)
06. Ashes to Ashes (David Bowie)
07. I Go To Sleep (The Pretenders)
08. Where the Wild Roses Grow (Nick Cave & Kylie Minogue)
09. Dangerous Eyes (new song)
10. Calling Your Name (All About Eve)
11. Unravel (Bjork)
12. A Change in the Weather (new song)
The long-standing successful personal and artistic chemistry between Wayne Hussey (The Mission) and Julianne Regan (All About Eve) is richly marbled through the album they have made together – Curios, a collection of interpretations (to call them 'covers' only tells a fraction of the tale) of songs they had either already loved, or came to love when the other had suggested them. Produced, engineered, and performed by Julianne and Wayne themselves and featuring no other musicians. Album includes 12 tracks, including versions of Depeche Mode's "Enjoy the Silence", Duran Duran's "Ordinary World", and a cover of All About Eve's "Calling Your Name". Curios is an album that will confound expectation and may even bewilder some of their previous audience but, like with any new relationship, they both realise that you need to sever ties with your past for it to have any real hope of a future.
Информация
Посетители, находящиеся в группе Гости, не могут оставлять комментарии к данной публикации.