The Irrepressibles - Nude (Special Edition) (2012)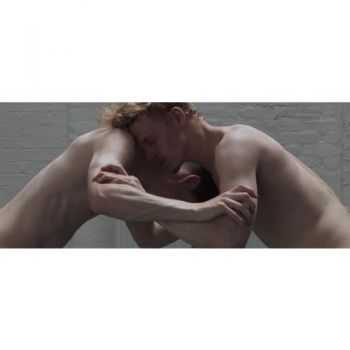 Artist
: The Irrepressibles
Title Of Album
: Nude
Year Of Release
: 2012-11-12
Label
: Naked Design / ONDR12001D
Genre
: Alternative, Experimental, Orchestral
Quality
: 320 / FLAC
Total Time
: 58:22 min
Total Size
: 132 / 330 MB
Tracklist:
01. Time Passing (02:58)
02. Pale Sweet Healing (05:10)
03. New World (05:26)
04. Tears (Prelude) (03:08)
05. Two Men In Love (06:29)
06. To Be (05:24)
07. Arrow (04:48)
08. Tears (03:53)
09. The Opening (01:58)
10. Ship (02:18)
Special Edition Bonus Tracks:
11. Arrow II (04:29)
12. Arrow (Ghosting Season Remix) (05:16)
13. Arrow (Lukas Remix) (07:13)
Combining dark electronica with organic orchestration, the anticipated second album of The Irrepressibles, "Nude", is expansive and atmospheric in it's orchestration with powerful melodies and iconoclastic arrangements. On their 2010 debut album, "Mirror Mirror", the group carved a new frontier in pop with their influence seen on much of today's music scene. The Irrepressibles fuse classical orchestration, grunge rock, kitsch, exotica, electronica, sound art, jazz, samba, and folk into a heady and emotional style of music that is created instinctively, playfully and cathartically by J.R.McDermott.
Информация
Посетители, находящиеся в группе Гости, не могут оставлять комментарии к данной публикации.