Scott Walker - Bish Bosch (2012)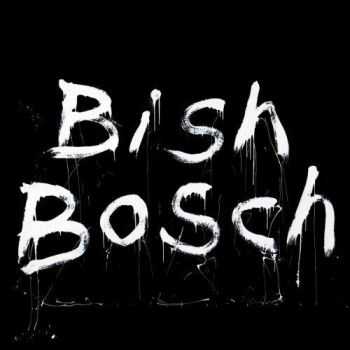 Artist
: Scott Walker
Title Of Album
: Bish Bosch
Year Of Release
: 2012-12-04
Label
: 4ad Records
Genre
: Experimental, Avant-Garde, Baroque Pop
Quality
: 320 Kbps
Total Time
: 73:00 min
Total Size
: 152 MB
Tracklist:
1. See You Don t Bump His Head
2. Corps De Blah
3. Phrasing
4. SDSS1416+13B (Zercon, A Flagpole Sitter)
5. Epizootics!
6. Dimple
7. Tar
8. Pilgrim
9. The Day The Conducator Died
Bish Bosch is Scott Walker's first studio album since 2006's The Drift. Scott began writing new material around 2009 - whilst also scoring the ROH 2's Duet For One Voice ballet - recording it sporadically over the following three years. The end result is Bish Bosch, a tauter but more colourful experience than The Drift, with greater emphasis on processed, abrasive guitars, digital keyboards and thick silences. For the cover art, Scott worked closely with painter Ben Farquharson and designer Philip Laslett.
Информация
Посетители, находящиеся в группе Гости, не могут оставлять комментарии к данной публикации.