IAMX - The Unified Field (2013) Lossless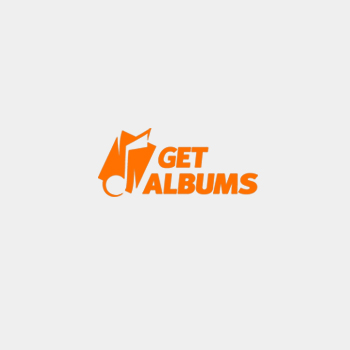 Artist
: IAMX
Title Of Album
: The Unified Field
Year Of Release
: 2013
Label
: 61seconds
Genre
: Electronic, Alternative
Quality
: FLAC
Total Time
: 48:15 min
Total Size
: 542 MB
Tracklist:
1. I Come With Knives
2. Sorrow
3. The Unified Field
4. The Adrenalin Room
5. Quiet The Mind
6. Under Atomic Skies
7. Screams
8. Come Home
9. Animal Impulses
10. Walk With The Noise
11. Land of Broken Promises
12. Trials
"I am obsessed with the concept of a scientific theory of an underlying base level of consciousness. A 'unified field' out of which all things are created. From super strings to quarks to atoms to humans to galaxies… a conceptual place where we are all connected."

It is with these words that Chris Corner (ex-Sneaker Pimps) describes the upcoming IAMX album The Unified Field, which will be released Mar. 22nd. The album is a diverse collection of new tracks, from the fantastic opener "I Come With Knives" to the Middle Eastern-influenced "Land Of Broken Promises".

Corner further explains about the recording of the album by saying, "I begged an old friend and collaborator producer Jim Abbiss (Adele, Arctic Monkeys) to come on board from the beginning. What made this special and unique among IAMX records was a huge focus on performance and expanding the more organic side of my music. Jim is amazing at bringing out the best of performers and he pushed me into playing instruments I have never touched before. Vibraphone, glockenspiel, celesta, harpsichord. That was refreshing. I remembered why I love to play so much. This added a complexity to the sound of the record I couldn't have achieved alone."
Информация
Посетители, находящиеся в группе Гости, не могут оставлять комментарии к данной публикации.