Skywind - Sleeping Giants (2014)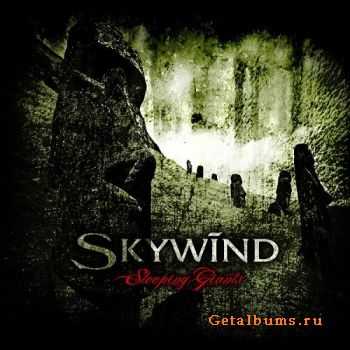 Artist: Skywind
Album: Sleeping Giants
Country: USA
Genre: Alternative Rock
Year: 2014
Format: mp3 CBR 320 kbps
Size: 90 Mb


Tracklist:

01. Renascentia
02. Hero's Welcome
03. Speak to Me (Sticks and Stones)
04. Drug Store
05. The Others
06. Sleeping Giants
07. Stay With Me
08. The Devil in Our House
09. AntiStar
10. Until the End

Download:
Информация
Посетители, находящиеся в группе Гости, не могут оставлять комментарии к данной публикации.