Celer - In The Finger-Painted Fields Of The Eyes (2012)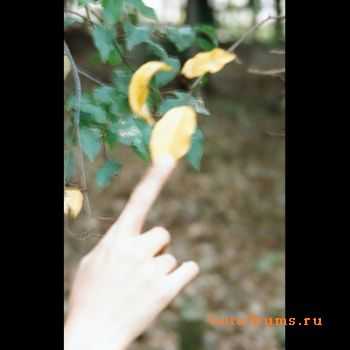 Artist
: Celer
Title Of Album
: In The Finger-Painted Fields Of The Eyes
Year Of Release
: 2012-01-11
Label
: Prairie Fire
Genre
: Ambient
Format
: mp3
Quality
: 320 kbps
Total Time
: 58:10 min
Total Size
: 127 MB
Tracklist:
1. Faint Sights Through Shielded Sunlight 16:05
2. Facing Formlessness 07:03
3. Photo Poems and Intentional Indigence 10:58
4. Fearing Keys of Anxious Days 09:18
5. Negative Swell 05:06
6. Nearby Genesis 09:40
In the Finger-Painted Fields of the Eyes is everything you would expect from a Celer/Will Long release. It's subdued, introspective, lonely, and beautiful. It's almost as if a lifetime's worth of quiet moments were collected and then transferred onto tape. If you're in a space where you need something to bring you down and mellow you out, this would be it.
Initially this tape was going to be roughly one hour long. As the production process rolled on, Will sent us a second version that pushed the length of the tape to be nearly 30 minutes longer. It's an astounding collection of music that we are very lucky and honored to be able to present. prairiefiretapes.com/pf-44.php
Информация
Посетители, находящиеся в группе Гости, не могут оставлять комментарии к данной публикации.