Sowing Paranoia - Research Music Lab (2012)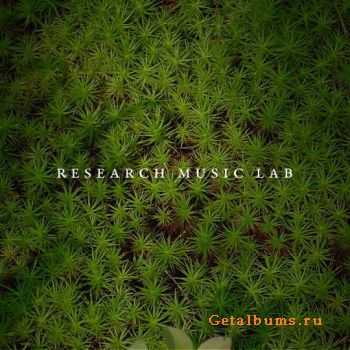 Artist
: Sowing Paranoia
Title Of Album
: Research Music Lab
Year Of Release
: 2012-04-25
Label
: Silent Season / SSD06
Genre
: Ambient
Format
: mp3
Quality
: 320 Kbps
Total Time
: 92:50 min
Total Size
: 206 MB
Tracklist:
1. Ambient 1
2. Ambient 2
3. Ambient 3
4. Ambient 5.1
5. Ambient 6
6. Ambient 7
7. Ambient 8
8. Ambient 9
9. Ambient 10
10. Ambient 11
11. Ambient 1 Version
12. Ambient 2 Version
13. Ambient 3 Version
"Linearness and depth are the most remarkable qualities of this music.
The linearness could just be simplicity or delicacy, strength and complexity. The complexity tends to reach a neutralization point.
As a result of all those elements: uniformity.
The music has a static nature, there's no need of worrying about time, considering it as the measurement from a moment in the past to another one in the future. This is not about getting somewhere in particular nor tradition or futurisim;
The structure is a circular piece. Regarding the depth quality, it is better not to result sedative or excessively exciting, but this is a very personal opinion. Of course, its origin lies precisely in the linearness, not in any other element as aggression or emphasis; it is the immobility of the movement, and this may be extraordinary stirring." - Sowing Paranoia
Информация
Посетители, находящиеся в группе Гости, не могут оставлять комментарии к данной публикации.