The Eye Of Time - The Eye Of Time (2012)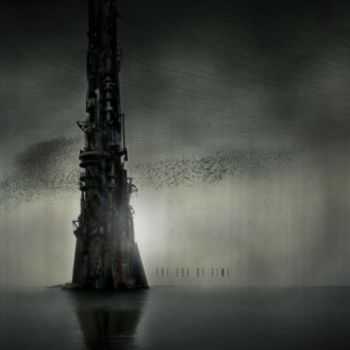 Исполнитель:
The Eye Of Time
Альбом:
The Eye Of Time
Год выхода: 2012
Страна: US
Жанр: Electronic / Ambient / Experimental
Время: 114:50 min
Качество: VBR kbps
Размер: 209 MB
Треклист:
01. Intro
02. I Hate Your Fucking Eyes
03. Time Is Watching Me
04. My Hate Is A Gun, See The Smile On My Face
05. After Us
06. Don't Cry Little Child, Don't Watch Your Future Life, You Won't Survive It.. Don't Look Down!
07. Birds And Lands
08. My Hope Took The Road
09. What Am I Less? What Took The Road?
10. Away And Lost, I Cry The Error (Big Letters Are Important)
11. Outro
12. Let's Party To The Death
13. Time Has Come
14. Comfort, Design and Graves
15. Once They Were Happy And Brought The Nothingness
16. The Distance Between You and the Rest
17. 000007091981151723031994 Lily on the valley
18. Begin, Wait, Watch, Play (Bonus Track)
19. Use Your Wings For What They Are
20. Monsters Usually Wear Uniforms
Информация
Посетители, находящиеся в группе Гости, не могут оставлять комментарии к данной публикации.