Mats Lindstrom - MIG (2012)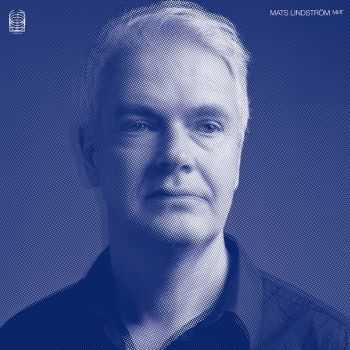 Artist
: Mats Lindstrom
Title Of Album
: MIG
Year Of Release
: 2012-06-25
Label
: Ideologic Organ / SOMA 006LP
Genre
: Ambient / Experimental
Quality
: 320 Kbps
Total Time
: 40:28 min
Total Size
: 92.2 MB
Tracklist:
1 MIG
2 IBM I
3 ONE I
4 IBM II
5 ONE II
6 Give Us the Tools and We Will Finish the Job
7 Children of Paradise
Stephen O'Malley's ever-compelling Ideologic Organ press presents six investigative pieces by Swedish composer/musician Mats Lindstrom. 'MIG' was originally commissioned by the PRO ARTE Foundation for St Petersburg's JSC Klimov Aviation Engines Museum, and is an acousmatic work populated by metallic clangs, judders and drones distinctly evocative of aeronautics, engineering and the inner life of machines. The two-part 'IBM', recorded at Stockholm's legendary EMS Elektronmusikstudion, continues the theme, Lindstrom wrenching considerable drama out of what sounds like an array of vintage motor engines being tested to their limits; but it's the brace of 'ONE' pieces that we can't get enough of - more obviously rhythmic, anchored by sub-bass detonations heavy enough to make even a pair of iPod earbuds vibrate, they put us in mind of Pan Sonic, Monolake and Nurse With Wound. 'Children Of Paradise' is a nightmarish, Penderecki-esque piece for string orchestra, and 'Give Us The Tools And We'll Finish The Job' riffs on Churchill's speech to surprisingly poignant, disorienting effect.
Информация
Посетители, находящиеся в группе Гости, не могут оставлять комментарии к данной публикации.