Memotone - I Sleep. At Waking (2012)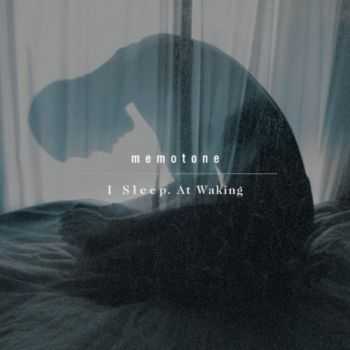 Artist
: Memotone
Title Of Album
: I Sleep. At Waking
Year Of Release
: 2012-10-01
Label
: Black Acre / ACRECD004
Genre
: Ambient
Quality
: 320 / FLAC
Total Time
: 56:31 min
Total Size
: 128 / 278 MB
Tracklist:
01. Onset.
02. Stalker
03. Empty Platform
04. Low Light
05. The Home We Cant Go Back To
06. Dense Clouds Wall Up
07. With Time Between Us
08. Down Illusion
09. Suburb
10. Rooftop
11. Djakka
12. Ghost Part 1 Part 2
Deep and insightful multi-instrumentalist Memotone (aka William Yates) is back, this time with a full length LP. Apparently he lives in a 400-year-old haunted house in the woods or something, and basically this is its soundtrack. That's not a bad thing at all though, as we get 12 tracks of haunting beauty full of space and suggestive, brittle sounds. Dramatic opener "Onset", features stark noise and urgent violins, elsewhere we have shimmering piano instrumentals "Stalker", "Low Light", the creepy and spatial "The Home We Can't Go Back To" and "Ghost" and the distant, broken beats of "Djakka".
Информация
Посетители, находящиеся в группе Гости, не могут оставлять комментарии к данной публикации.