Richard Chartier - Recurrence (2012)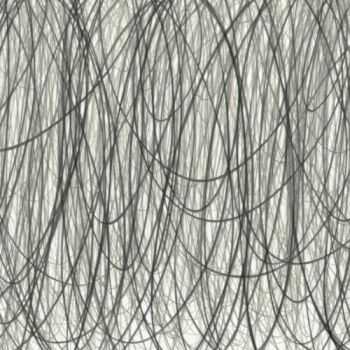 Artist
: Richard Chartier
Title Of Album
: Recurrence
Year Of Release
: 2012-12-03
Label
: Line / LINE_059
Genre
: Minimal, Microsound, Ambient
Quality
: 320 Kbps
Total Time
: 107:19 min
Total Size
: 222 MB
Tracklist:
01 Recurrence (room crosstones)
02 Recurrence (series)
03 Recurrence (transparency.studio)
… Only with a pair of bulging headphones or bass-heavy speakers does this microsonic piece develop its tense and arresting magic. The bass weight drags in a bizarre, ear-popping way, and the phone-off-the-hook ringing hangs eerily in dead air. Chartier has captured quietness in a disturbingly controlled way.
Информация
Посетители, находящиеся в группе Гости, не могут оставлять комментарии к данной публикации.