Ishq - Lyght (2012)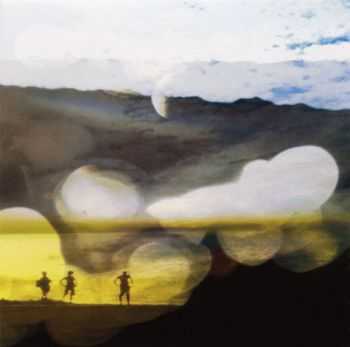 Artist
: Ishq
Title Of Album
: Lyght
Year Of Release
: 2012-12-06
Label
: ...txt / LOU04
Genre
: Ambient
Quality
: 320 Kbps
Total Time
: 63:25 min
Total Size
: 140 MB
Tracklist:
1 4ofhrm 5:29
2 Na den 4:50
3 Beyon 6:42
4 Fvoid 6:48
5 Lyght 8:46
6 Bluu 5:14
7 Ikaui 3:33
8 Scielienta 6:22
9 T2muon 7:51
10 Liev 4:44
11 Faefiled 3:06
' Lyght ' is an 11 track album of spontaneous and flowing contemporary ambient pieces which highlight some of Ishqs more minimal and upto date studio works.
The album was mixed and mastered for full frequency stereo speakers and the emphasis with this work was to bring harmonic form into the listeners room or space .
' Lyght ' of course works well on headphones but this work in particular was written to fill a room with vibrational tone and form and mixed with that in mind.
The album is in essence all about Light and its many shades from black to white and through to clear .
Deep still and other worldly are all words that can be used to describe elements of the music.
Информация
Посетители, находящиеся в группе Гости, не могут оставлять комментарии к данной публикации.