Anhidema - Conversation With The Cosmos (2014)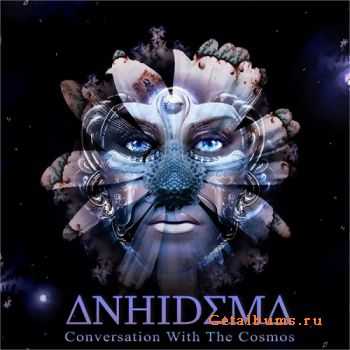 Anhidema - Conversation With The Cosmos (2014)
New Age , Ambient



Country: Armenia
Quality: Mp3,CBR 320 kbps
Size: 130 mb
Tracklist:
01. Words Do not Do and Say Nothing
02. Encounters
03. Welcome to Infinity Forever
04. In the Center of Anhidema
05. In the Mysterious Planet of Aliens
06. Running After Love
07. Elvish Beauty
08. Luna Moth
09. The Story of the Secret Place
10. The Voyager (Seventh Journey)
11. The Poor & The Rich
12. Night Sadness at 4am (Conversation with the Cosmos)
13. We are Together Forever

Download:
Информация
Посетители, находящиеся в группе Гости, не могут оставлять комментарии к данной публикации.