Chill Out Music - Chill Out Cafe (2012)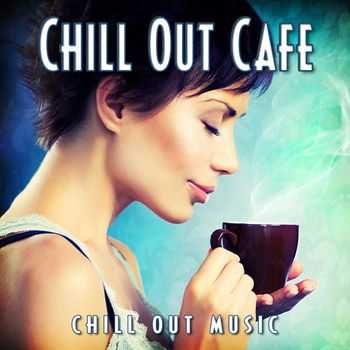 Artist:
Chill Out Music
Title Of Album:
Chill Out Cafe
Year Of Release:
May 30, 2012
Label:
Hot Ideas
Genre:
Easy Listening, New Age, Instrumental
Quality:
mp3 | Stereo
Bitrate:
320 kbps | 44.1 Khz
Total Time:
01:20:45
Total Size:
205.65 mb
Tracklist
---------
01. Taking Time Out for Quiet Thoughts and Deep Relaxation
02. Unwinding Emotions for Yoga Meditation and Wellness
03. Quiet Corner for Stress Release and Inner Strength
04. Without Borders for Total Relaxation and Relaxing Sleep
05. Restful Thoughts for Deep Relaxation and Tranquility
06. Carefree and Content for Inner Peace and Healing Strength
07. Close Your Eyes and Dream for Health and Inner Peace
08. Comfortable Old Shoes for Stress Release and Total Relaxation
09. Never Ending Sunset for Quiet Contemplation and Well Being
10. Flying Free for Total Relaxation and Restful Sleep
11. High Above the Clouds for Meditation Mantra
12. Seeing Clearly for Quiet Thoughts and Self Awareness
13. New Horizons for Wisdom and Peace of Mind
14. Let Go of Stress for Calm Thoughts and Inner Strength
15. Explore the Possibilities for Well Being and Emotional Healing
16. Pleasures of Relaxation for Stress Release and Serenity
17. Live Life To the Fullest for Quiet Contemplation and Emotional Healing
18. Safe Harbor for Relaxation and Restful Sleep
19. Positive Mind Set for Meditation and Restful Sleep
20. Spiritual Freedom for Well Being and Relaxing Sleep
Информация
Посетители, находящиеся в группе Гости, не могут оставлять комментарии к данной публикации.