The Jeff Healey Band - Hell To Pay (1990)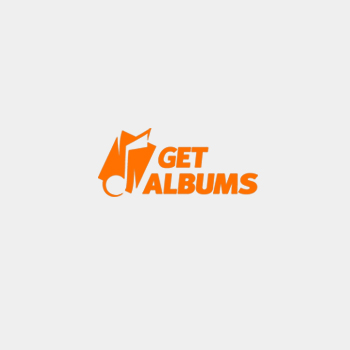 Performer: The Jeff Healey Band
Album: Hell To Pay
Label: Arista
Catalog #: ARCD-8632
Style: Rock, Blues
Year: 1990
Format: Flac (*image + .cue,log,scans)/ mp3
Bitrate: lossless/ 320 kbps
Covers: in archive
Amount of tracks: 11
Size RAR: ~ 404 MB/ ~ 127 MB
Upload: yandex, rusfolder
Recovery: 3%
Password: sim-sim

Norman Jeffrey "Jeff" Healey (март 25, 1966 – март 2, 2008 ) слепой канадский джаз и блюз-рок вокалист и гитарист, чей пик популярности пришелся на 1980-1990 годы прошлого века. В восемь месяцев потерял зрение. Однако это не помешало ему научиться играть на гитаре. Healey помещал её на коленях и играл методом тэппинга, фактически заново им изобретенным. По мнению британского журнала Classic Rock, Jeff Healey является одним из величайших гитаристов всех времён.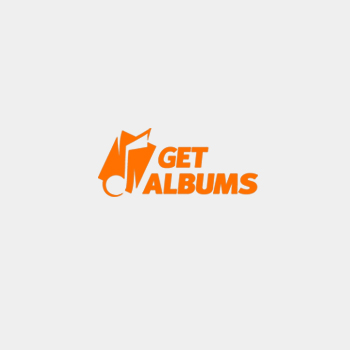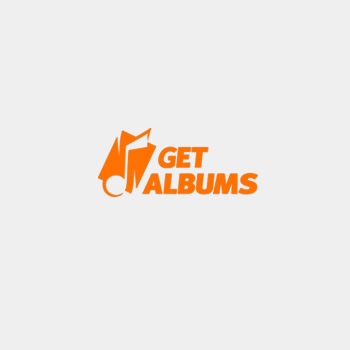 1. Full Circle (4:13)
2. I Think I Love You Too Much (6:26)
3. I Can't Get My Hands On You (3:42)
4. How Long Can A Man Be Strong (4:27)
5. Let It All Go (3:45)
6. Hell To Pay (3:54)
7. While My Guitar Gently Weeps (5:15)
8. Something To Hold On To (3:58)
9. How Much (4:48 )
10. Highway Of Dreams (4:48)
11. Life Beyond The Sky (4:55)
Информация
Посетители, находящиеся в группе Гости, не могут оставлять комментарии к данной публикации.