Mysarium - Inspirations (2014)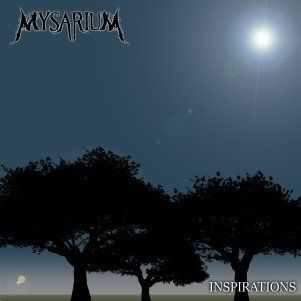 Исполнитель:
Mysarium
Альбом:
Inspirations
Год выхода: 2014
Страна: Germany
Жанр: Deathcore, Instrumental, Progressive Deathcore, Dj
Время: 01:05:56
Качество: MP3 320 kbps
Размер: 154 Mb
Треклист:
01. Bulls On Parade (Rage Against The Machine)
02. Aerials (System Of A Down)
03. All Within My Hands (Metallica)
04. The Heaviest Matter In The Universe (Gojira)
05. Smoke 'Em If You Got 'Em (Parkway Drive)
06. Standing On The Edge (The Browning)
07. Entombment Of A Machine (Job For A Cowboy)
08. For Wayne (Static-X Medley)
09. Pray For Plagues (Bring Me The Horizon)
10. Somebody Someone (Korn)
11. Beast (The Acacia Strain)
12. 10 Signs You Should Leave (Emmure)
13. Your Troubles Will Cease And Fortune Will Smile Upon You (After The Burial)
14. More Than Conquerors (Impending Doom)
15. Spasm (Meshuggah)
Информация
Посетители, находящиеся в группе Гости, не могут оставлять комментарии к данной публикации.