Inopexia - (Live in Petrozavodsk 03.09.2011) (2011)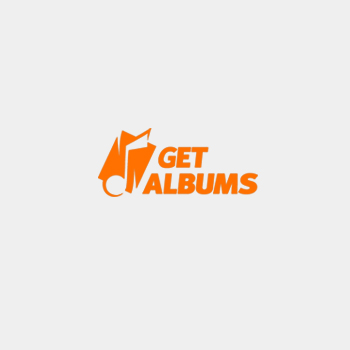 Исполнитель:
Inopexia
Альбом:
(Live in Petrozavodsk 03.09.2011)
Год выхода: 2011
Страна: Россия
Жанр: Gorenoise
Качество: 320 cbr
Размер: 36 Mb
Треклист:
01. Cancer necrosis of the penis with the urinary infiltration
02. Squamous cell carcinoma of the anal cana
03. Extensive clostridial cellulite upper limb post-traumatic origin
04. Thrombosis of external hemorrhoids
05. Direct bilateral inguinal hernia
06. Surgical correction of thrombocytopenic purpura
07. The lumbar teratoma
08. Clitoral hypertrophy
09. Keratitis-ichthyosis-deafness syndrome
10. Myocardical biopsy had a lethal outcome
11. Inhuman consequences of a pathoanatomical phenomenon
12. Varicose veins expansion
13. Astmatic infection
14. Intentional coaxil-overdose
15. Destructive panos
16. The negative side of the nano-pathological technologies
17. Outro
18. After the End (Bonus Track)
Информация
Посетители, находящиеся в группе Гости, не могут оставлять комментарии к данной публикации.