Avenged Sevenfold - City of Evil (2005) [LOSSLESS]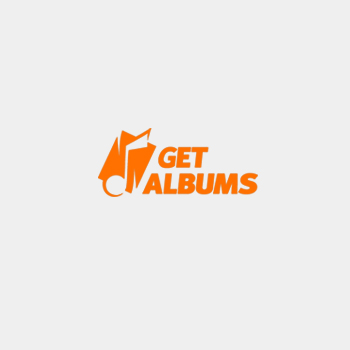 Исполнитель: Avenged Sevenfold
Страна: USA
Альбом: City of Evil
Жанр: Heavy Metal, Melodic Metalcore
Год выхода: 2005
Кол-во композиций: 11 [CD-Rip] WARNER BROS RECORDS/HOPELESS RECORDS/9362-48613-2
Формат: 1012 kbps FLAC [image.cue. log. CD Scans]
Размер: 535.74 Mb
Файлообменник: Rusfolder

Tреклист:
1.Beast And The Harlot 5'40
2.Burn It Down 4'58
3.Blinded By Chains 6'34
4.Bat Country 5'13
5.Trashed And Scattered 5'53
6.Seize The Day 5'32
7.Sidewinder 7'01
8.The Wicked End 7'10
9.Strength Of The World 9'14
10 .Betrayed 6'47
11.M.I.A. 8'46



Download:

Информация
Посетители, находящиеся в группе Гости, не могут оставлять комментарии к данной публикации.