Mediums – Realization (2015)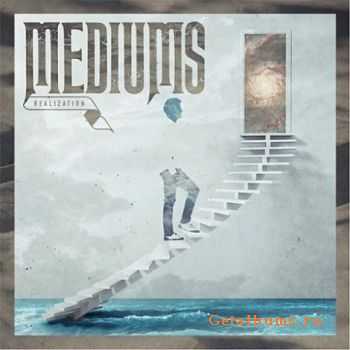 Mediums – Realization (2015)
Metalcore



Country: USA
Quality: Mp3,CBR 320 kbps
Size: 92 mb
Tracklist:
01. Parasitic Partnership
02. Cloudy Minds / Pure Hearts (feat. Cody Warden)
03. An Empty House
04. Husk
05. Self Preservation
06. Seconds Always Count When You Look in the Mirror
07. The Deafening Rhythm of Hopeful Hearts
08. The Burden of Greed
09. From the Shadows
10. A Lost World

Download:
Информация
Посетители, находящиеся в группе Гости, не могут оставлять комментарии к данной публикации.