After Your Betrayal - First To Fall (2015)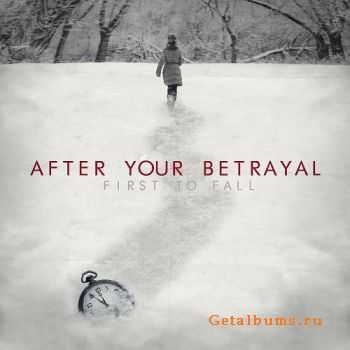 After Your Betrayal - First To Fall (2015)
Melodic Metalcore



Country: UK
Quality: Mp3,VBR 258 kbps
Size: 69 mb
Tracklist:
01. Rise & Fall
02. The Deceiver
03. Detached From Existence (feat. Sam Graves)
04. This Distance
05. A New Dawn
06. Confessions (feat. Joe Edwards)
07. Visions Of A Lost Cause
08. Coming Home
09. Look Down On Me
10. Darkest Day

Download:
Информация
Посетители, находящиеся в группе Гости, не могут оставлять комментарии к данной публикации.