New Build - Yesterday Was Lived and Lost (2012)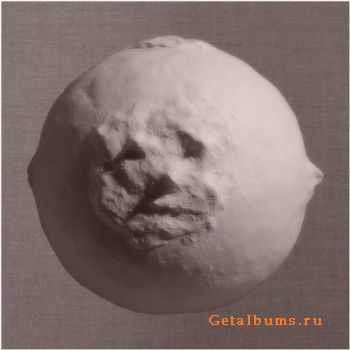 Artist
: New Build
Title Of Album
: Yesterday Was Lived and Lost
Year Of Release
: 2012-03-05
Label
: Lanark Recordings
Genre
: Electronic / Indie
Format
: mp3
Quality
: V0 Kbps
Total Time
: 51:18 min
Total Size
: 91.4 MB
Tracklist:
1. Introduction 1:09
2. Medication 2:51
3. Misery Loves Company 5:08
4. Miranda, Be My Guide 4:16
5. Behind the Shutter 4:43
6. Schism of the Mind 3:53
7. Do You Not Feel Loved? 5:57
8. The Third One 3:43
9. Mercy 5:03
10. Finding Reasons 5:21
11. Last Gasp 4:04
12. Silence and the Muttering 5:13
Considering the calibre of artists involved in New Build - with Hot Chip and the now-retired LCD Soundsystem man Al Doyle playing alongside fellow Hot Chip member Felix Martin and studio engineer Tom Hopkins - it's fair to say that there's a great deal of expectation about their debut album. Even more so, when you consider the recent critical acclaim of The 2 Bears - another Hot Chip side project, involving Joe Goddard and London DJ Raf Rundell.
With Hot Chip's other affiliated ventures having set the bar high, the focus has now switched firmly to New Build and their debut album, entitled Yesterday Was Lived & Lost. The trio's early singles and collaborations with and remixes by Planningtorock - otherwise known as Janine Rostron - gave a promising indication of the band's sound, suggesting New Build would not be making a drastic departure from Hot Chip's atmospheric dance-floor hits. In fact, New Build's debut is full of the sort of electro pop gems that have become Hot Chip's speciality over the years.
Информация
Посетители, находящиеся в группе Гости, не могут оставлять комментарии к данной публикации.