Alkalino - Root Edits (2012)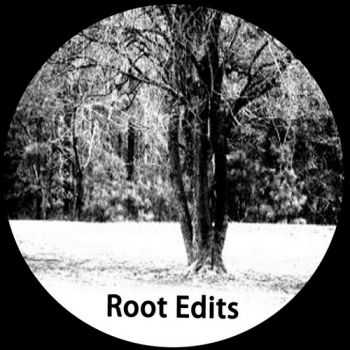 Artist
: Alkalino
Title Of Album
: Root Edits
Year Of Release
: 2012-03-28
Label
: Audaz / ADULTERY 008
Genre
: Nu Disco, Electronic
Format
: mp3
Quality
: 320 Kbps
Total Time
: 53:43 min
Total Size
: 114 MB
Tracklist:
1. Lucky Fellow 07:40
2. Jamming 05:51
3. Going On 05:19
4. Get On Board 07:16
5. No More Wars 07:40
6. Look Out 06:56
7. I'm In Ecstasy 06:34
8. Escape Our Love 06:27
Portuguese producer Lino "Alkalino" Rodriguez has proved to be a shrewd operator when it comes to the art of re-editing, successfully breathing new life into obscure and little-known disco material. Root Edits offers up seven more immaculate scalpel jobs. Opening with the string-drenched soul bump of "Lucky Fellow", Rodriguez offers up a slick selection of smooth and groovy dancefloor faves. Across the seven tracks, he variously touches on anthemic synth disco ("Jamming", a 'fixed' version of The Jammers' "Be Mine Tonight"), curious Italo (a strange cover of Ace's hoary rock classic "How Long"), disco-reggae, disco-rock and, most excitingly, slap bass-wielding 80s alt-disco. All are re-sculpted with the finesse of a true craftsman.
Информация
Посетители, находящиеся в группе Гости, не могут оставлять комментарии к данной публикации.