Jimmy Edgar - Majenta (2012)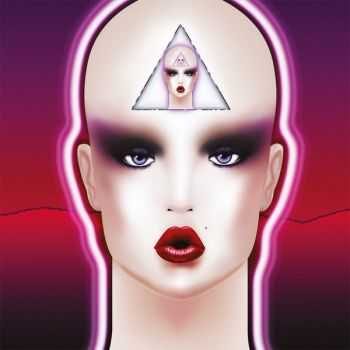 Artist
: Jimmy Edgar
Title Of Album
: Majenta
Year Of Release
: 2012-05-07
Label
: Hotflush Recordings / HFCD008D
Genre
: Electronic
Quality
: 320 Kbps
Total Time
: 60:11 min
Total Size
: 137 MB
Tracklist:
1. Too Shy 4:36
2. This One's For The Children 6:01
3. Sex Drive 4:36
4. Indigo Mechanix (3D) 5:59
5. Attempt To Make It Last 1:50
6. Let Yrself Be 6:09
7. Touch Yr Bodytime 4:29
8. Hrt Real Good 2:05
9. I Need Your Control 4:23
10. Heartkey 5:15
11. In Deep 6:42
12. U Need Love (Digital Exclusive) 5:26
13. Switch Switch (Digital Exclusive) 4:30
Jimmy Edgar will release a new album in May, his first in nearly in two years. Magenta will be released on Hotflush, the Berlin based label operated by Paul Rose, aka Scuba, and is made up of 11 distinct manifestos. Inspired by Edgar's recent explorations of ".. transcendental meditation and the boundaries of the non-physical" Magenta is some of his most futuristic work to date with nods to luminaries such as Derrick May and Juan Atkins.
Информация
Посетители, находящиеся в группе Гости, не могут оставлять комментарии к данной публикации.