Endless Blue - Smoke Through It (2005)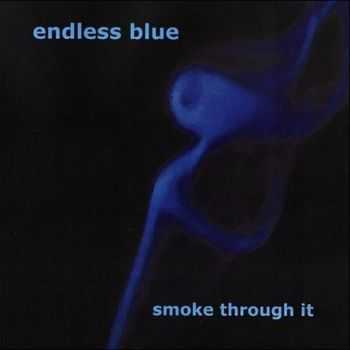 Artist
: Endless Blue
Title Of Album
: Smoke Through It
Year Of Release
: 2005
Label
: Future Cabaret Records
Genre
: Trip-Hop / Downtempo / Ethereal
Quality
: 320 Kbps
Total Time
: 49:41 min
Total Size
: 106 MB
Tracklist:
01. Stranger 04:14
02. Goodbye 04:36
03. The Feeling 05:23
04. Just Tell Me 03:45
05. Low 05:05
06. Undone 05:10
07. Rainy Eyes 04:09
08. Forever 04:05
09. Break 05:43
10. History 04:11
11. Fever 03:27
"Smoke Through It", the second album by Milwaukee trip-hop duo Endless Blue, takes the Bristol sound of the early nineties and spins it off in a new direction. Refining the tone established in their self-titled release, producer Nick Mitchell begins to infuse the fruits of other genres into trip-hop's signature lo-fi beats, vintage synths, and jazzy bass. From the synthpop-laced chorus of "Stranger" to the industrialized "Break" to the tremolo twang of "Undone", each song on "Smoke Through It" presents a collage of sounds and tones encased in sharp and approachable songwriting. Tying it all together are the vocal stylings of Laura Hillman, an artist that seamlessly blends numerous eras of vocalists into a single voice. Drawing from the torch singers of the '40s, the classic female rockers, and the modern trip-hop singers, Hillman weaves a masterful tapestry that complements each song uniquely.
Информация
Посетители, находящиеся в группе Гости, не могут оставлять комментарии к данной публикации.