Lemonade - Diver (2012)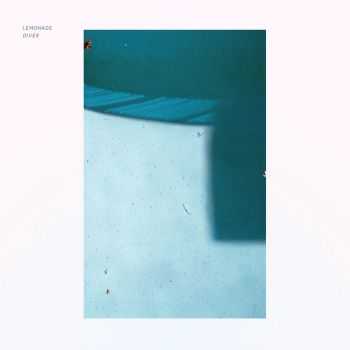 Artist
: Lemonade
Title Of Album
: Diver
Year Of Release
: 2012-05-29
Label
: True Panther Sounds
Genre
: Electronic / Chillwave / Indie
Quality
: 320 / FLAC
Total Time
: 44:49 min
Total Size
: 102 / 288 MB
Tracklist:
01. Infinite Style (4:17)
02. Neptune (4:03)
03. Ice Water (4:45)
04. Eye Drops (3:31)
05. Whitecaps (5:21)
06. Vivid (4:42)
07. Sinead (4:34)
08. Sister (3:29)
09. Big Changes (5:00)
10. Softkiss (5:13)
Lemonade's second album, Diver, is a sensual, bold electronic record, swimming ecstatically in the melodies of early 90's R&B, UK 2-step Garage, Balearic house and NY freestyle. The trio recorded the album over the course of several years, in New York, on tour in Brazil, or in their practice space in the basement of an old Catholic church. It was ultimately mixed by Michael Cheever (Frankie Rose, Fischerspooner, SSION). You can hear shades of PM Dawn, Shai and Maxi Priest alongside Artful Dodger and Armand Van Helden.
Информация
Посетители, находящиеся в группе Гости, не могут оставлять комментарии к данной публикации.