Dean Blunt - The Narcissist II (2012)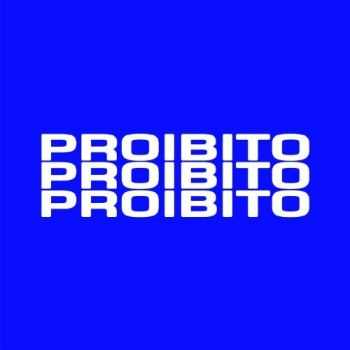 Artist
: Dean Blunt
Title Of Album
: The Narcissist II
Year Of Release
: 2012-11-27
Label
: Hippos In Tanks / World Music
Genre
: Electronic
Quality
: FLAC
Total Time
: 30:34 min
Total Size
: 175 MB
Tracklist:
01 DIRECT LINE
02 caught feelings
03 GALICE
04 XXX
05 DIRECT LINE 2
06 AND I'LL SHOW U HEAVEN IF U LET ME
07 Are you as good as I remember
08 The Narcissist (feat Inga Copeland)
09 CORONER
Originally issued as a free mixtape back in February 2012, 'The Narcissist II' is a tripped-out set of R&B, psych-pop and '90s ghetto movie ambient themes from the dude half of Hype Williams. As ever with HW-affiliated output, it sounds like it could be the work of four people, not two, or even one. It's got a voyeuristic element which we're really feeling, like you're hovering in a shadowed ceiling cornice of his studio/apartment, high on his bleed fumes and watching him meander between played-out VHS tapes, synths, guitar and an MPC, evening slipping to night to morning in fuzzed out hi-slow speed dubbing. To pick out highlights from the fug would almost dissipate the magic, it's the kind of release that's gotta be heard from start to finish in one go. Highly recommended.
Информация
Посетители, находящиеся в группе Гости, не могут оставлять комментарии к данной публикации.