Syclops - A Blink Of A Eye (2013)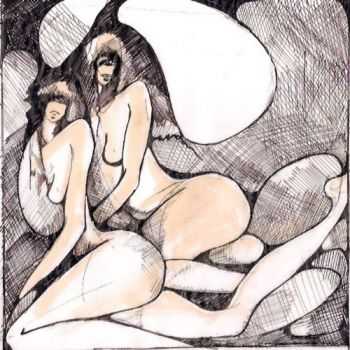 Artist
: Syclops
Title Of Album
: A Blink Of A Eye
Year Of Release
: 2013
Label
: BubbleTease Communications
Genre
: Electronic
Quality
: 320 Kbps
Total Time
: 61:15 min
Total Size
: 140 MB
Tracklist:
01 Unmatched
02 Jump Bugs
03 Karo's B
04 5 In
05 Got To Get Up For Monday
06 Sarah's E With Extra P
07 Michele's H With C
08 Raj & Claire
09 Back When Lynn (The Classic)
10 A Blink Of An Eye
Trust Maurice Fulton to surprise us. Having seemingly abandoned his Syclops pseudonym following the critical and commercial success of the superb 2008 full-length, I've Got My Eye On You, he's resurrected it for a surprise sophomore album. Predictably, A Blink of An Eye is a bit good. Picking up where the previous album left off, it delivers a warped fusion of titanium-plated electronics, leftfield acid jack, freestyle jazz flourishes and intergalactic mutant disco. Formidably twisted but hugely enjoyable, it gleefully charges off in many different directions, mixing shirts-off anthems (see the brilliant "Sarah's E with Extra P"), with curious percussion jams (the afro-centric "Jump Bugs") and curiously blissful, Boof-ish excursions ("5 In"). Stellar stuff.
Информация
Посетители, находящиеся в группе Гости, не могут оставлять комментарии к данной публикации.