Autre Ne Veut - Anxiety (2013) Lossless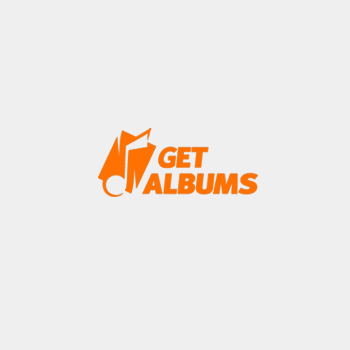 Artist
: Autre Ne Veut
Title Of Album
: Anxiety
Year Of Release
: 2013
Label
: Software Recording Co.
Genre
: Electronic, R&B, Synthpop, Indie
Quality
: FLAC
Total Time
: 38:08 min
Total Size
: 264 MB
Tracklist:
1. Play by Play
2. Counting
3. Promises
4. Ego Free Sex Free
5. A Lie
6. Warning
7. Gonna Die
8. Don't Ever Look Back
9. I Wanna Dance With Somebody
10. World War
Anxiety is the full-length follow up to Autre Ne Veut's 2010 s/t debut. The influences range from David Byrne to Lee Scratch Perry, Laurie Anderson & Annie Lennox to Katy Perry & Rihanna. ANV's primary influence is karaoke- the solitary person singing along with their favorite song. In karaoke we get to be someone bigger than who we usually are. There are club bangers on Anxiety, for sure; "Counting" a cybernetic sea shanty tips its hat to Timbaland, and opening track "Play By Play" rolls out like a slowly evolving Top 40 operetta with nods to Dr. Luke and Patti LaBelle in equal measure.
Информация
Посетители, находящиеся в группе Гости, не могут оставлять комментарии к данной публикации.