Angel X - Welcome To The Soul Asylum (1993) [LOSSLESS]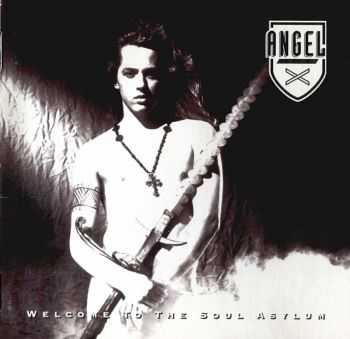 Исполнитель: Angel X
Страна: Germany
Альбом: Welcome To The Soul Asylum
Жанр: New Age, Downtempo
Год выхода: 1993
Кол-во композиций: 10 [CD-Rip] SONY/COLUMBIA/COL 474110 2
Формат: 868 kbps FLAC [image.cue. log. CD Scans]
Размер: 265.84 Mb
Файлообменник: Depositfiles/Rusfolder

Tреклист:
1.In The Name Of Love 4'34
2.I Would Never Fall In Love With You Again 4'29
3.The Same Invitation 3'35
4.All My Life 4'06
5.Bring My Soul Back To You 4'11
6.Save Me 4'21
7.Jennifer 3'29
8.Soul Asylum 4'20
9.No Alone But Lonely 3'53
10.Chance Of A Lifetime 4'52

Keyboards [Additional] – Michael Cretu
Producer – Jens Gad, Michael Cretu
Энди Хард (также известный как Angel) - певец из Мюнхена. Его полное имя - Andreas Harde.
Известен по альбому Enigma 2 "The Cross of Changes", его вокал был использован в композиции "Return to Innocence".



Download:

Информация
Посетители, находящиеся в группе Гости, не могут оставлять комментарии к данной публикации.