PILOTPRIEST - W​/​W​/​D​/​K​/​F (2015)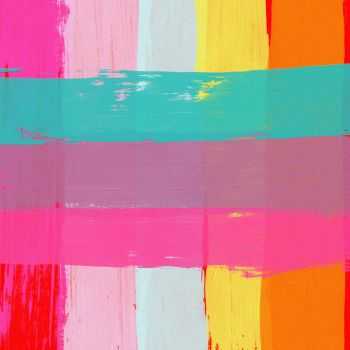 Done it again! Five singles and four new tracks all boasting the same great ambient sounds, best depicted by Pilotpriest.
Tracklist:
1.Do Not Leave 04:51
2.Archive Seven 05:44
3.Drunk Dial 04:42
4.Kampus 04:48
5.The Last Goodbye 05:27
6.Scherzo 04:33
7.The Stranger 06:47
8.Bonus Track - The Father 12:51
9.Bonus Track - Body Double Reprise 21:20
бендкэмп
турбобит
Download PILOTPRIEST Do Not Leave for free
from pleer.com
Информация
Посетители, находящиеся в группе Гости, не могут оставлять комментарии к данной публикации.