Citizen Funk – Chicago Pizza (2015)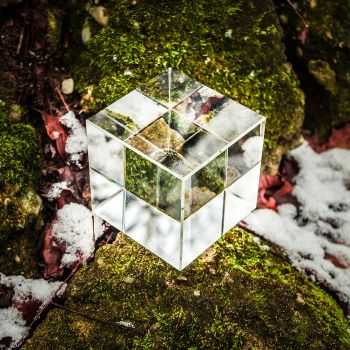 Citizen Funk are Scherbe und his longtime friend Peter Clamat (who is also running Big Bait Records). Each year, they meet in the French region Alsace to jam along on their machines, moving back and forth between House, Hip Hop, Funk and Jazz. Every track here breathes good vibes and a laid back attitude just in time for summer.
Tracklist:
1.Guru Guru Taoma 05:24
2.365PS Cabrio 04:12
3.Haja Ok 04:01
4.Chicago Pizza 03:20
5.Terminal Shiva 05:17
6.Disco Streaming 02:58
7.7 Haken 03:18
русфолдер
турбобит
бендкэмп
Информация
Посетители, находящиеся в группе Гости, не могут оставлять комментарии к данной публикации.