Rights - The Meaning (2015)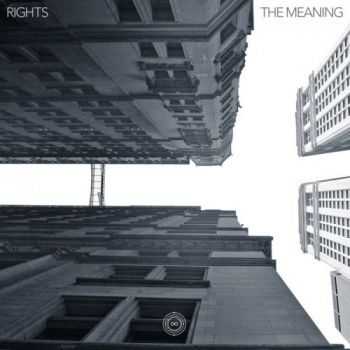 After an action-packed 2014, Montreal-based vinyl label Infinite Machine are raising the stakes and pushing right through the New Year with the debut of Rights, the new collaborative effort between Sepalcure's Braille and Infinite Machine mainstay Seafloor.
A functional soundtrack for the late winter nights in the city, the Brooklyn-based duo mange to encapsulate the night's adventurous lure with dynamic House that weaves touching soundscapes over intrepid Bass exercises. The 6-track collection of originals is graceful as it is invigorating, going deep when appropriate, teasing when necessary and breaking after being naughty.
Tracklist:
1. Cold In The B (5:13)
2. Heartbeat (5:41)
3. I Believe (5:06)
4. On The Phone (5:19)
5. Can't Forget (5:01)
6. Understand The Meaning (3:27)
7. Can't Forget (Photay remix) (4:48)
русфолдер
турбобит
Информация
Посетители, находящиеся в группе Гости, не могут оставлять комментарии к данной публикации.