Narkatta - Re.psych.ables (2016)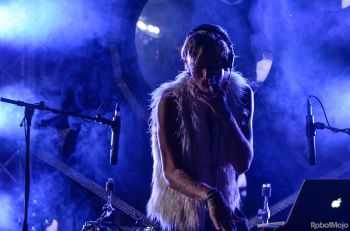 A psychedelic twist of the old, as viewed through the lens of star people from the year 2016. Do androids dance to electric beats?
Tracklist:
1.Jimi Hendrix - Are You Experienced ft. Craig Blackmoore (Narkatta Floating Remix) 04:37
2.The Doors - Riders On The Storm (Narkatta Remix) 04:02
3.Nine Inch Nails - Closer (Narkatta Arabian Reflip) 05:13
4.Sean Paul - Infiltrate (Narkattas Bam Bam Riddim Remix) 03:43
5.Beastie Boys - Brrr Stick Em (Narkatta Future Stomp Remix) 03:45
6.Norman Greenbaum - Spirit In The Sky (Narkatta Remix) 04:29
7.Randy Crawford - Street Life (Narkatta Screw Wave Remix) 02:55
русфолдер
турбобит
прослушать
Информация
Посетители, находящиеся в группе Гости, не могут оставлять комментарии к данной публикации.