Guy Sweens - Pathways (2016)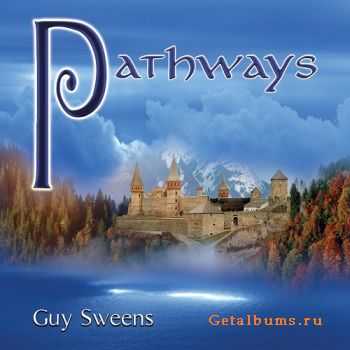 Guy Sweens - Pathways (2016)
New Age



Country: Netherlands
Quality: Mp3,CBR 320 kbps
Size: 115 mb
Tracklist:
01. Pathway to the Past
02. Celebrating Ancient Times
03. Dance of the Spirits
04. Festival at the Castle
05. Magical East
06. On a Winter Day
07. Spring Delight
08. Pathway to the Present

Download:
Информация
Посетители, находящиеся в группе Гости, не могут оставлять комментарии к данной публикации.