Skold - The Undoing (Deluxe Edition) (2016)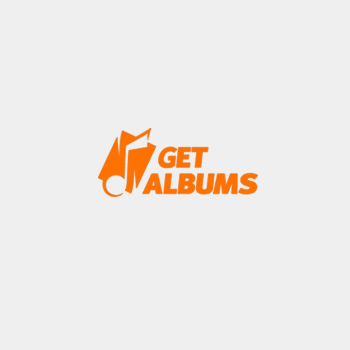 After stints with KMFDM, Marilyn Manson and SKOLD vs. KMFDM, as producer/songwriter/guitarist/bassist, Tim Skold gearing up for a New Record Release and Touring as SKOLD. Growing from production duties on Marilyn Manson's cover versions of "Tainted Love" and "Personal Jesus", songwriting and production on the Marilyn Manson albums "Golden Age Of Grotesque" and "Eat Me, Drink Me" to production and collaboration on the 2 most recent Motionless In White albums, SKOLD is about to return darker, harder and heavier than ever.
Tracklist:
01. Triumph of the Will
02. Today Your Love
03. Escape
04. The Oldest Profession
05. Transparencies
06. Chasing Demons
07. Break My Fall
08. Wake Up and Die
09. This Beat Will Kill Us All
10. Better The Devil
11. The Bleeding Heart
12. 1989 (bonus)
13. Forever (bonus)
14. Ultra Heavy Black (bonus)
rusfolder
turbobit
Информация
Посетители, находящиеся в группе Гости, не могут оставлять комментарии к данной публикации.