Nordgroove - Kepper of the Samples (2016)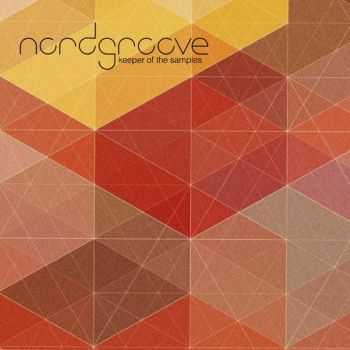 Nordgroove — сольный проект Юрия Нестерова,который носит в настоящее время исключительно студийный характер.
Красивая,вдумчивая электроника с множественными переливающимися гранями и оттенками джаза,дабстепа,и кинематографичной саундтрек-музыки, органично сочетающая в себе тщательно подобранные семплы органических инструментов и текстур (к чему отсылает название альбома) и живые инструменты: гитары,бас, саксофон, органы и фано.
Tracklist:
01.Jakaranda
02.Music woke fish
03.Monotonic
04.Horizons
05.Red box
06.Sakura
07.Name
08.Sirius
09.Bird flying in the storm
10.Slow snow
11.Sunsay — Love Manifest (Nordgroove chillstep remix)
rusfolder
turbobit
Информация
Посетители, находящиеся в группе Гости, не могут оставлять комментарии к данной публикации.