VA - Buddha Lounge (Yoga Cafe and Chillout Bar Sessions) (2013)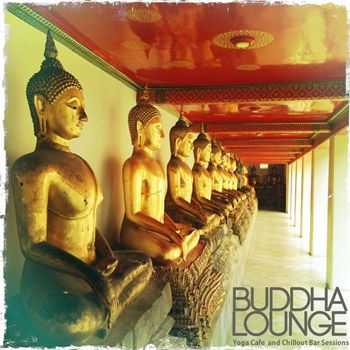 Artist:
VA
Title Of Album:
Buddha Lounge (Yoga Cafe and Chillout Bar Sessions)
Year Of Release:
April 12, 2013
Label:
4 Elements
Genre:
Downtempo, Lounge, ChillOut
Quality:
mp3 | Stereo
Bitrate:
320 kbps | 44.1 Khz
Total Time:
01:09:59
Total Size:
182.80 mb
Tracklist
---------
01. Asien Girls Don't Cry (Die Young for Fun Mix) - Strawberry Kisses
02. Beach of Ko Samui (Cafe Bar Mix) - Nostalgia Time Shifters
03. Bells of Eternity (Catch 22 Edit) - Chinatown Perls
04. Masterpiece (Nature Returns) (Diamonds and Style Mix) - Steven Harlequin
05. Freedom Inside Yourself (Buddha Bar Remix) - Euphonium
06. Mind Is Open (Play It Like a Jukebox Mix) - White Elevator
07. Hummingbirds Fly Faster (Power of Visions Mix) - Iconic Monument
08. Calling Voice (In the Sky Edit) - Random Memories
09. Tropical Rain Forest (Turn the Tide Mix) - Symphonic Humming
10. Waves of Life (Scream and Shout Mix) - Benny loves 2 Dance
11. Lonely Is a Man Without Love (Levels of Dreaming) - Clarity of Lies
12. Kiss of Destiny (Mirrors Break in the Daylight Edit) - Cosmic Storm Chasers
13. Sleeping Dragon (5 Enigmas Edit) - Chill Doctors
14. Blue Moon (My World of Fame Mix) - Simply Simply
15. Out of Heaven (Play It Hard Mix) - Jill and James
Информация
Посетители, находящиеся в группе Гости, не могут оставлять комментарии к данной публикации.