Cody Spark - Gradients (2015)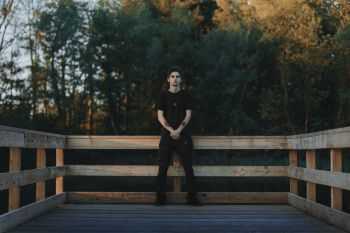 Cody Sparks is a 21 year old producer of downtempo electronic dance music hailing from Rochester, NY. His music draws inspiration anywhere from from hip-hop to psy-trance to chillout & ambient.
Gradients is a deep trek into a landscape of mysterious electronic downtempo beats and uplifting hip-hop/dance inspired ambient instrumentals.
Tracklist:
1.Umbral Pathfinder 07:04
2.Arrival 06:37
3.Western Beat feat. Brady Mueller 05:30
4.Freqblaster 04:38
5.Liquid System 04:08
6.Highline 04:30
7.Illuminate 08:01
8.Understanding 06:42
русфолдер
турбобит
Download Cody Sparks Arrival for free
from pleer.com
Информация
Посетители, находящиеся в группе Гости, не могут оставлять комментарии к данной публикации.