Thorax - Rebellion (2012)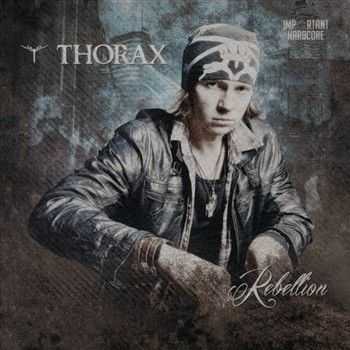 Artist:
VA
Title:
Rebellion
Label:
Important Hardcore
Cat.#: 10049707
Genre: Hardcore, Hard Techno, Hard Dance
Format: WEB
Rel Date: 2012
Quality: VBR kbps
Tracks:18
Size: 140 mb
Tracklist:
01. Intro
02. Rebellion (ft. MC Tha Watcher)
03. Missing Channel
04. My World (ft. Re-Direction)
05. Crazy Bitch
06. Freedom (The Raptor Remix)
07. Stay Alive (2012 Refix)
08. Infected (Toxicator Anthem 2012)
09. Important Records Allstars Ft. MC Axys - Moments Of Memories (CD Edit)
10. Bad Guy (CD Edit)
11. Freedom (CD Edit)
12. Pzyco Beat Project - Nine Crimes (Thorax Remix CD Edit)
13. Tensor & Re-Direction - Fear (Thorax Remix CD Edit)
14. The Legend Returns (with Masters Of Noise) (CD Edit)
15. Remission (CD Edit)
16. Suspect Zero - Suspect Zero (CD Edit)
17. Money Back Bitch
18. Fuck Your Feelings
Информация
Посетители, находящиеся в группе Гости, не могут оставлять комментарии к данной публикации.