DJ Groove - Танцы Для Всех 12 @ Record Club (03.12.2012)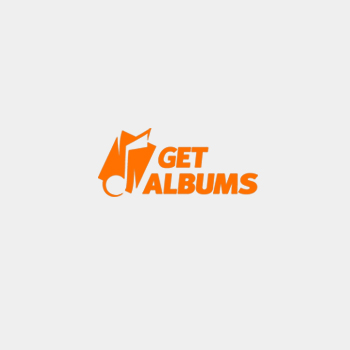 Исполнитель:
VA
Альбом:
Танцы Для Всех - Radio Record
Стиль:
Ambient, Dance, Breaks, Electro, House, Dubstep, Drum and Bass, Hip-Hop
Дата:
03.12.2012
Формат:
MP3
Качество:
320 kbps
Продолжительность:
60:00
Размер:
~ 140 Mb
Треклист:
1) Lisat & Voltax -Club Around The World- (2Elements Remix)
2) Horny United feat. Philippe Heithier –Believe- (Zito's HU mix)
3) Wax Motif & Madam Buttons -Never Fall Again- (Original Mix)
4) Evoorg feat. Mr.ON –Partyholics-
5) Arno Cost -Lifetime- Original Mix
6) Audio Girls –Drill My Brain-
7) Digital Emotion –Don't Stop-
8) Belle Epoque –Miss Broadway-
9) Belle Epoque –Miss Broadway- (Ian Carey remix)
10) Farace - Push The Beat Rock- (Fisso & Spark Remix)
11) Hard Drive –Deep Inside-
12) RAF –We've got 2 live together-
13) Capella –Take me away-
14) Green Jelly –Three Little Pigs-
15) Rudimental ft. John Newman & Alex Clare - Not Giving In- (Ed Rush Remix)
16) DJ Groove -I never Loved you-
17) Chad Jackson –Hear the Drummer (Get wicked!)-
18) DJ Грув feat. Полина Гриффис –Всё прошло-
19) Ryuichi Sakamoto – OST Merry Christmas Mr. Lawrence-
Информация
Посетители, находящиеся в группе Гости, не могут оставлять комментарии к данной публикации.