Zomboy - Neon Grave [EP] (2016)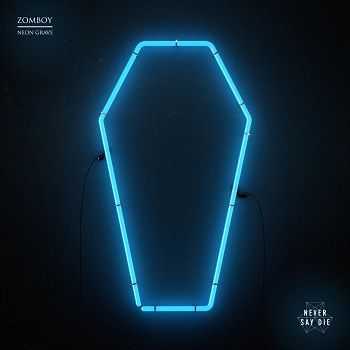 Dubstep heavy hitter Zomboy is back with his first EP of 2016 Neon Grave! Not much information as of yet for this EP is available just a couple of promo videos available on his Facebook and Instagram feel free to go check them out! The hype is real.
Tracklist:
01.Lights Out
02.Dip It
03.Get With The Program (feat. O.V)
04.Miles Away (feat. Nefera)
05.Like A Bitch (Extended Mix)
rusfolder
turbobit
Информация
Посетители, находящиеся в группе Гости, не могут оставлять комментарии к данной публикации.