John Talabot - Fin (2012)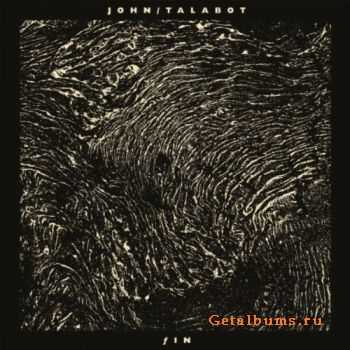 Artist
: John Talabot
Title Of Album
: Fin
Year Of Release
: 2012-01-27
Label
: Permanent Vacation
Genre
: Deep House / Nu Disco / Indie Dance
Format
: FLAC (tracks)
Quality
: Lossless
Total Time
: 51:54 min
Total Size
: 328 MB
Tracklist:
1. Depak Ine (7:26)
2. Destiny feat. Pional (4:53)
3. El Oeste (3:01)
4. Oro Y Sangre (4:53)
5. Journeys feat. Ekhi (4:05)
6. Missing You (4:02)
7. Last Land (4:23)
8. Estiu (3:05)
9. When The Past Was Present (5:06)
10. H.O.R.S.E. (4:05)
11. So Will Be Now... feat. Pional (6:55)
When quizzed about his debut full-length before a Juno Plus party last year, John Talabot paused for a minute. "It's not really house, more electronica - like a proper album," he finally remarked. It's an apt description. Fin is clearly rooted in house - and the kind of melody-driven, atmospheric tackle that the Barcelona-based producer excels at - but it's certainly not a dancefloor-focused set. There are off-kilter downtempo moments, slo-mo compositions and twisted beatscapes that recall the impossible-to-pigeonhole antics of Hyetal (circa "Broadcast"), Sepalcure and Instra:Mental. Then there's closer "So Will Be Now" (one of two collaborations with Pional), a near-genius chunk of future garage/deep acid house fusion that's so beautiful it almost hurts. As transformations go, Fin is stunning.
Информация
Посетители, находящиеся в группе Гости, не могут оставлять комментарии к данной публикации.