Isaac Tichauer - Devotion (2012)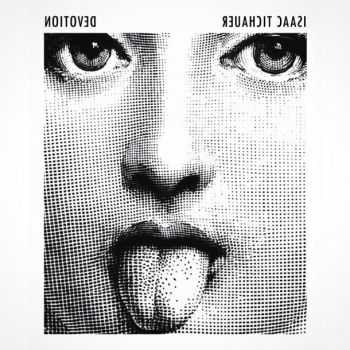 Artist
: Isaac Tichauer
Title Of Album
: Devotion
Year Of Release
: 2012-07-31
Label
: FRENCH EXPRESS / FE022
Genre
: Deep House / Nu-Disco / Tropical
Quality
: 320 Kbps
Total Time
: 60:13 min
Total Size
: 133 MB
Tracklist:
1. Isaac Tichauer - You Were Waiting
2. Isaac Tichauer - Still I Love You
3. Isaac Tichauer - Step Away
4. Isaac Tichauer - Devotion
5. Isaac Tichauer - I Like It Raw
6. Isaac Tichauer - Every Word
7. Isaac Tichauer - Doing What I Got
8. Isaac Tichauer - Obsession
9. Isaac Tichauer - I'm Falling
Introducing Isaac Tichauer, our latest sword out in Sydney, Australia.
Over the past 6 months, he's prepared for you his first ever original offering, Devotion.
It contains 9 tracks (1 hour & 13 seconds worth of listening) of ethereal, metaphysical, futuristic, classic, atmospheric, tribal & tropical house music.
The crusade against terrifyingly bad music knows no boundaries, even money itself, and will continue like so until our way reaches the four corners of the Earth.
Devotion, being our first full-length, aptly sums up who we are & where we are headed. That is why we've avoided pricing it -- to have nothing hold back its flight.
Much admiration and respect for Isaac as he completes his ground shaking debut with your first listen; Devotion makes a bold statement and we're proud to relay it.
Информация
Посетители, находящиеся в группе Гости, не могут оставлять комментарии к данной публикации.