Mihail Balashov - P.O.P. MIX 004 (2012)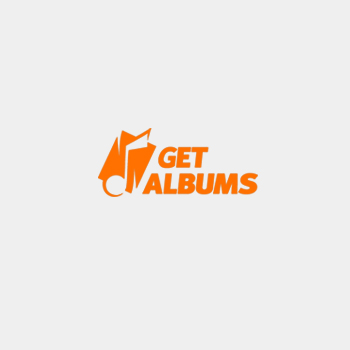 Исполнитель:
Mihail Balashov
Альбом:
P.O.P. MIX 004
Жанр,стиль:
vocal house / club house / house
Дата релиза:
04/09/2012
Битрейт аудио:
320 kbps / 44100Hz / Joint Stereo
Тип рипа:
mixed, by track`s
Размер:
~ 132 mb
Треклист
01. Pink Floyd & Roma Pafos Feat.sarkis Edwards - Another Brick Goodbye
02. Touch & Go vs. Marc Vedo - Would You Truth (Relanium Bootleg)
03. DJ Rich-Art & DJ Stylezz feat. MC Shayon & Zeskulls - Riddim Odessa (Mihail Balashov Mashup)
04. Madison Avenue - Who The Hell Are You (Eddie Mono Party Hard Mix)
05. Shaft vs. Purple Project - Mambo Quiero Sway (Relanium Bootleg)
06. Mattias,g'80 Feat Master Freez Vs Tujamo,plastik Funk - Who Jump
07. James Brown Vs Purple Project - We Feel Good
08. Fatboy Slim vs. Birdee - You Like Ya Mama (Relanium Bootleg)
09. Criminal Vibes - Sweet Dreams (Club Mix)
10. Bastian Van Shield and Baby Brown - Look at You (Original Mix)
11. Relanium vs. EasyTech vs. Raf Marchesini - Sexy Leel Lost (Relanium Bootleg)
12. Sean Finn_picco_carolina Lopez - Besame Mucho Feat Carolina Lopez (Timo Graf Terrace Mix)
13. Fear of Dawn - Party Junkie (Original Mix)
Информация
Посетители, находящиеся в группе Гости, не могут оставлять комментарии к данной публикации.