Dj Martin (Pure Honey) - 107 The European Kitchen Radio Show (30.09.2012)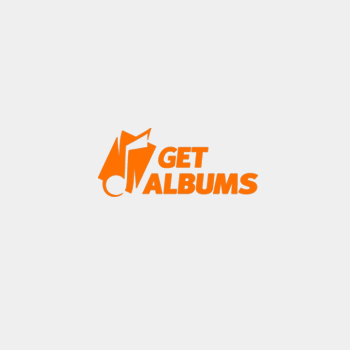 Исполнитель:
VA
Альбом:
The European Kitchen Radio Show - ES-Radio
Стиль:
House, Electro
Дата:
30.09.2012
Формат:
MP3
Качество:
320 kbps
Продолжительность:
56:00
Размер:
~ 130 Mb
Треклист:
1. Eric Turner vs Avicii - Dancing In My Head (Aviciis Been Cursed Mix)
2. Kaskade - Llove (Digital Lab And Steve Mits Mix)
3. Shakedown - At Night (Bartosz Brenes & Tony Romera Remix)
4. Calvin Harris feat. Florence Welch - Sweet Nothing (Tiesto Remix)
5. Chocolate Puma & Gregor Salto - Gimme Sum (Original Mix)
6. Moonbootica, Kryder - Bulldog Beats, Ultima (Alexey Romeo Mashup)
7. Rene Kuppens, Puresang - Moonbird (Original Mix)
8. Damien J. Carter, Michael Maze & Matt Devereaux - Dare (DJ Cross Mix)
9. DJ Obek feat. Ambush - Craissy 2K12 (Albert Neve & Chuckie 2K12 Remix)
10. Kryder - Scorpio (Original Mix)
11. Depeche Mode Vs. Nicky Romero - Enjoy The Iron [Ivan Weber Booty Mix]
12. Skrillex vs. Hard Rock Sofa & Swanky Tunes - Here We Go (Dj Squeeze Mash-Up)
13. The Chemical Brothers - Hey Boy Hey Girl (Koen Groeneveld Bootleg)
Информация
Посетители, находящиеся в группе Гости, не могут оставлять комментарии к данной публикации.