Matt Darey - Nocturnal 382 (2012)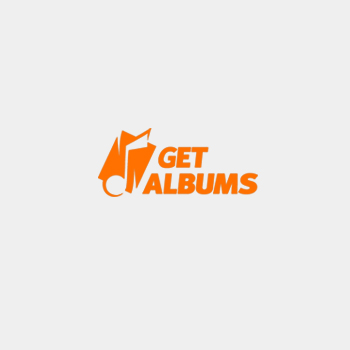 Artist:
Matt Darey
Title:
Nocturnal 382
Genre: House, Progressive House
Format: WEB
Rel Date: 2012
Quality: 320 kbps
Tracks:11
Size: 137 mb
Tracklist:
01. Futurism & No Nation - Not Tonight (Protoxic Kablla Beach mix) [Luxury Trax]
02. Glenn Morrison ft. Elise - Mine & Yours (Redanka remix) [Morrison Recordings]
03. Stimming & David August - Sexy Biest (Gui Boratto remix) [Diynamic]
04. Resistance - Never Let Me Go (East Cafe Deep dub) [Spring Tube]
05. Pablo Acenso - Agora (Juan Deminicis remix) [Flow Vinyl]
06. dPen & Miriam Vaga - Huldra (In The Air Vox mix) [Southsight]
07. Th Moy - Could Not (original mix) [AlmeZZo Records]
08. Audace & D'Angeli ft. Paul K - rust (Leonardo Glovibes remix) [Go Deeva Records]
09. Lucky Cat - You 2 (original mix) [Punkture Records]
10. More Care - You Are The Sun (Nihil Young remix) [Frequenza]
11. Toby Hedges - Daydream (Hazem Beltagui Sunrise mix) [Fractal Digital Recordings]
Информация
Посетители, находящиеся в группе Гости, не могут оставлять комментарии к данной публикации.