Charlatan - Isolatarium (2012)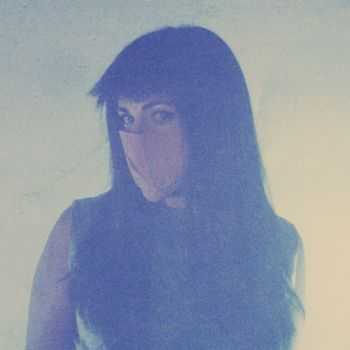 Artist
: Charlatan
Title Of Album
: Isolatarium
Year Of Release
: 2012-12-03
Label
: Type Recordings / TYPE112
Genre
: Ambient, Electronic
Quality
: FLAC
Total Time
: 41:08 min
Total Size
: 259 MB
Tracklist:
01 Codex
02 Kinetic Disruption
03 Anti Crash Device
04 Electronic Horizon
05 Cruiser
06 Terminal Zero
Type has been unstoppable this year - from the reissue of Porter Ricks's seminal dub techno LP to Vatican Shadow's Kneel Before Religious Icons, they've really broadened their musical horizons. Newcomer Charlatan steps up with six eclectic pieces of techno-injected drones. "Codex" is a near post-apocalyptic dream in which spine-chilling chords find their own momentum amid background atmospherics, while "Kinetic Disruption" places a distant 4/4 kick beneath a bed of motor-engine effects and howling melodies. "Electronic Horizon" is also a brilliant experimentation into almost human-like drums and whirling tones, but it's "Terminal Zero" that allows Charlatan's LP to standout - another cleverly disguised kick pattern which is subdued by the oppressive force of the drones and noises emanating form every possible direction. Great release from this new artist.
Информация
Посетители, находящиеся в группе Гости, не могут оставлять комментарии к данной публикации.