Alexey Romeo - KissFM (07-12-2012)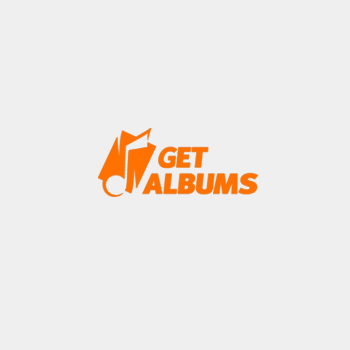 Artist:
Alexey Romeo
Title:
KissFM
Genre: House
Format: WEB
Rel Date: 2012
Quality: 320 kbps
Tracks:13
Size: 137 mb
Tracklist:
01. Nora En Pure - You Make Me Float (Dinka Remix)
02. Bob Sinclar - I Feel For You (Ben Delay Club Mix)
03. Mekki Martin - Deeper & Higher (Alex Kenji Remix).
04. David Tort Feat. Dirty Vegas - Safe From Harm (Original Mix)
05. Alex Kenji, Richard Dinsdale Feat. Kandace Ferrel - Stars In The Sky (Extended Mix)
06. Alexey Romeo feat. Gerald G - This Is Your Life (EITRO Remix)
07. Kaskade feat. Neon Trees - Lessons In Love - Fareoh Remix
08. Youngblood Hawke - We Come Running (Tiesto Remix)
09. Steve Angello vs. Roger Sanchez - Turn on the lights (Alexey Romeo Mash Up)
10. Dirty South & Michael Brun - Rift (Original Mix)
11. Hardwell feat. Amba Shepherd - Apollo (Original Mix)
12. Alexey Romeo, Eddie Amador, Avicii - I Decide to Love Silhouettes (Alexey Romeo Mashup)
13. Helvetic Nerds - Blood Pressure - EDX (Leventina Mix)
Информация
Посетители, находящиеся в группе Гости, не могут оставлять комментарии к данной публикации.