Matt Darey - Nocturnal 385 (2012)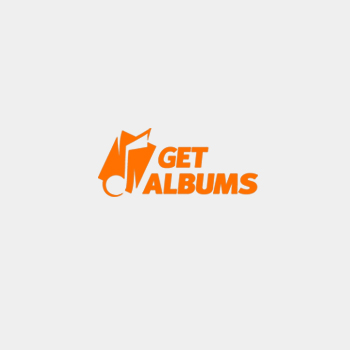 Artist:
Matt Darey
Title:
Nocturnal 385
Genre: House, Progressive House
Format: WEB
Rel Date: 2012
Quality: 320 kbps
Tracks:13
Size: 137 mb
Tracklist:
01. Maya Jane Coles - Over (original mix) [I/AM/ME]
02. Peter Corvaia - Don't Mess With Life (Khen remix) [Toes In The Sand Digital]
03. Meditate ft. Kamaka Pahinui - Beat Factory (original mix) [Baroque]
04. Muzik Junkie ft. Anna Gold - Blue Eyed Boy (MJ's Album rework) [Black Hole]
05. Paro Dion - Far Beyond The Horizon (DJ Extenss remix) [Exuding Recordings]
06. DJ KoT ft. V.Ray - Paranoid (original mix) [Vurtical]
07. Soulcool - Legacy (original mix) [DNH Records]
08. Chantola - Make It Happen (Matan Caspi remix) [Bonzai]
09. Spektre ft. Mara - Give Yourself To Me (Ticon Morning mix) [Iboga]
10. Time On ft. Zhenya VIII - Clouds (original mix) [Digital Biscuit]
11. Tomomo Ukumori - Hermitage (Hernan Cattaneo & Martin Garcia remix) [Apt.]
12. Biotones - Neverending Story (Hazem Beltagui remix) [Round Triangle]
13. Tomomi Ukumori - Scenario (Kyohei Akagawa remix) [Apt.]
Информация
Посетители, находящиеся в группе Гости, не могут оставлять комментарии к данной публикации.