Leftroom Remixes Volume 1 (2013)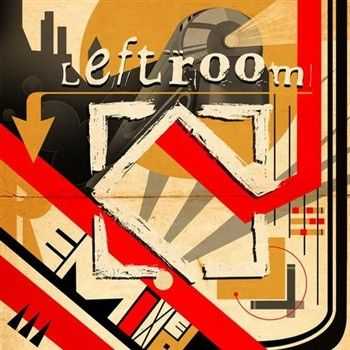 Artist:
VA
Title:
Leftroom Remixes Volume 1
Label:
Leftroom Records
Cat.#: LEFTRMX001
Genre: Tech House, Deep House
Format: WEB
Rel Date: 2013
Quality: 320 kbps
Tracks:10
Size: 167 mb
Tracklist:
01. Jamie Jones, J-Mode - The Trouble (Lee Curtiss Remix)
02. Eric Johnston - 500K (Ryan Elliott's Beat Reprise)
03. Lee Burridge - Here's Johnny (Lazaro Casanova Rainy Night Mix)
04. Robin Ordell - The Show (Felipe Venegas's Inferno Mix)
05. Inxec, Mark Chambers - O' so (Maya Jane Coles Remix)
06. Matthew Burton, Nick Lawson - Playdo (Laura Jones Remix)
07. Laura Jones - Love In Me (Maceo Plex Remix)
08. Sam Russo - Bus Four (Fuckpony Remix)
09. Kate Simko - Kabuki Drop (John Tejada Remix)
10. Gavin Herlihy - C'Mon People (Ryan Crosson Remix)
Информация
Посетители, находящиеся в группе Гости, не могут оставлять комментарии к данной публикации.